Recent Work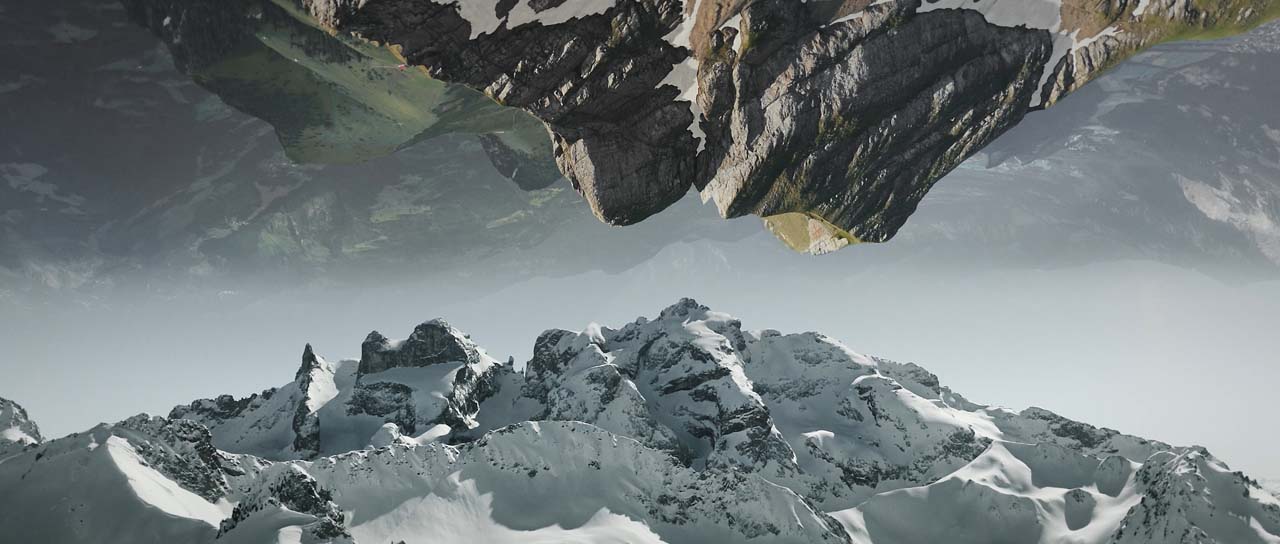 Skinfit
Autumn / Winter Collection
Skinfit
Spring / Summer Collection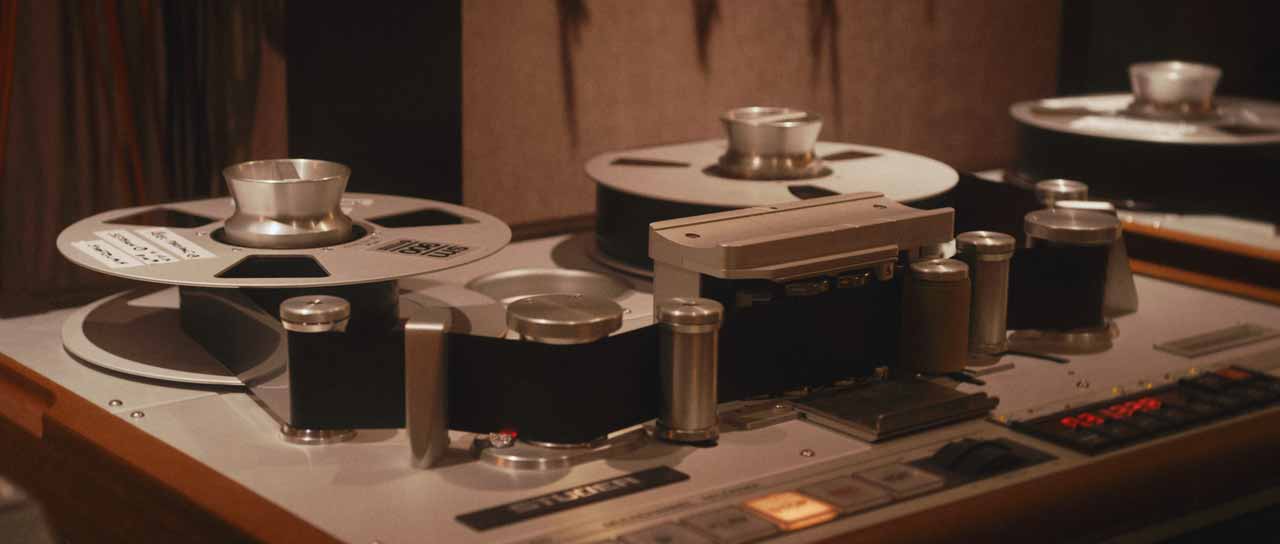 Angelbird Technologies
We are Rebels.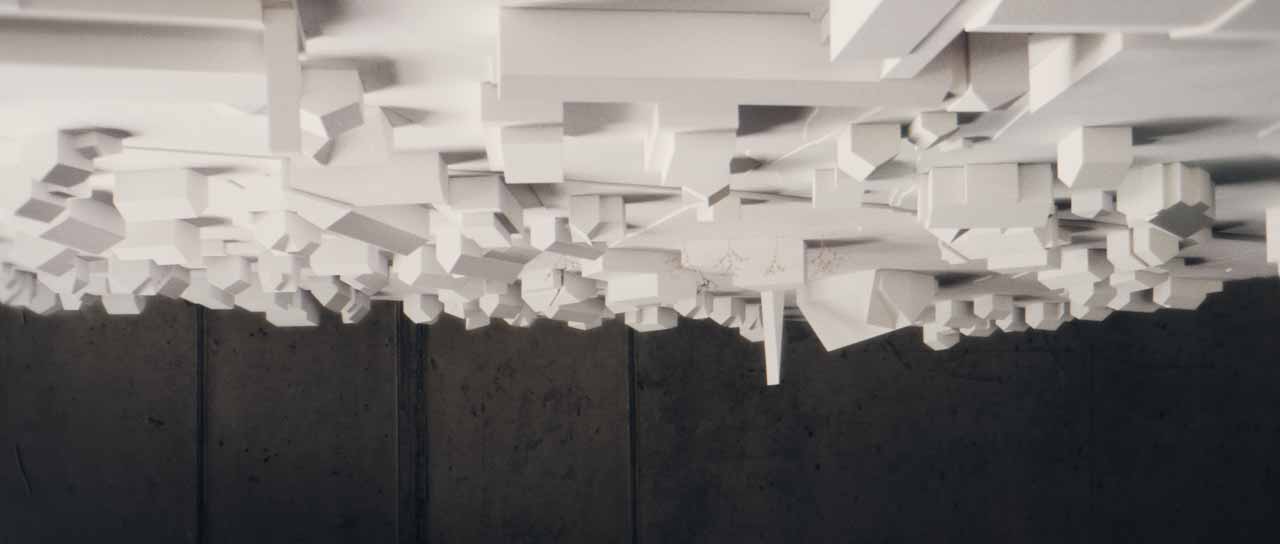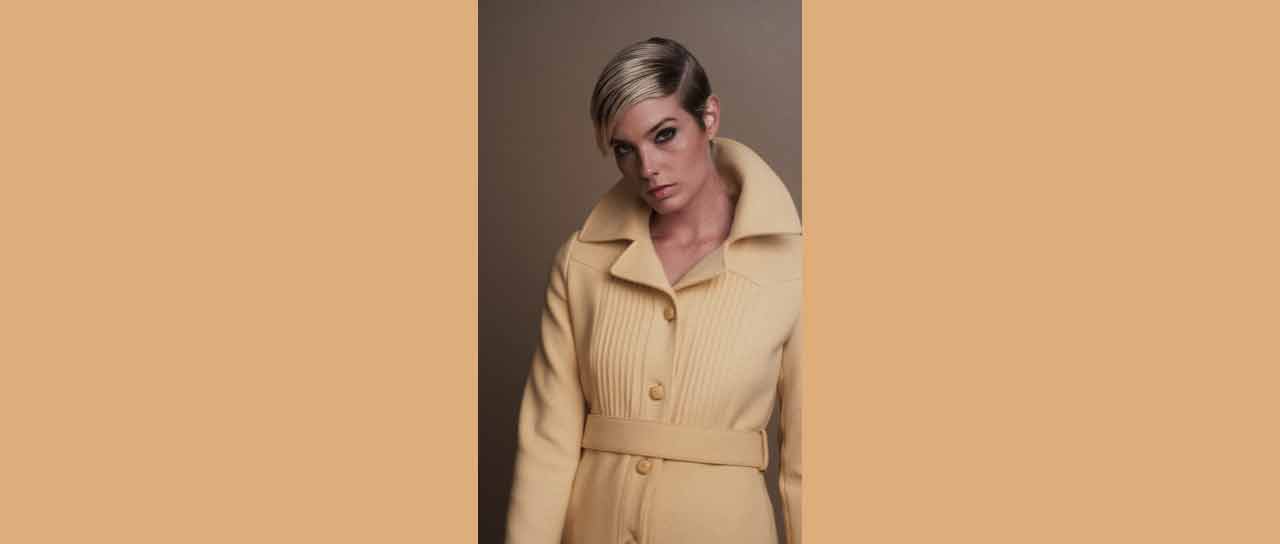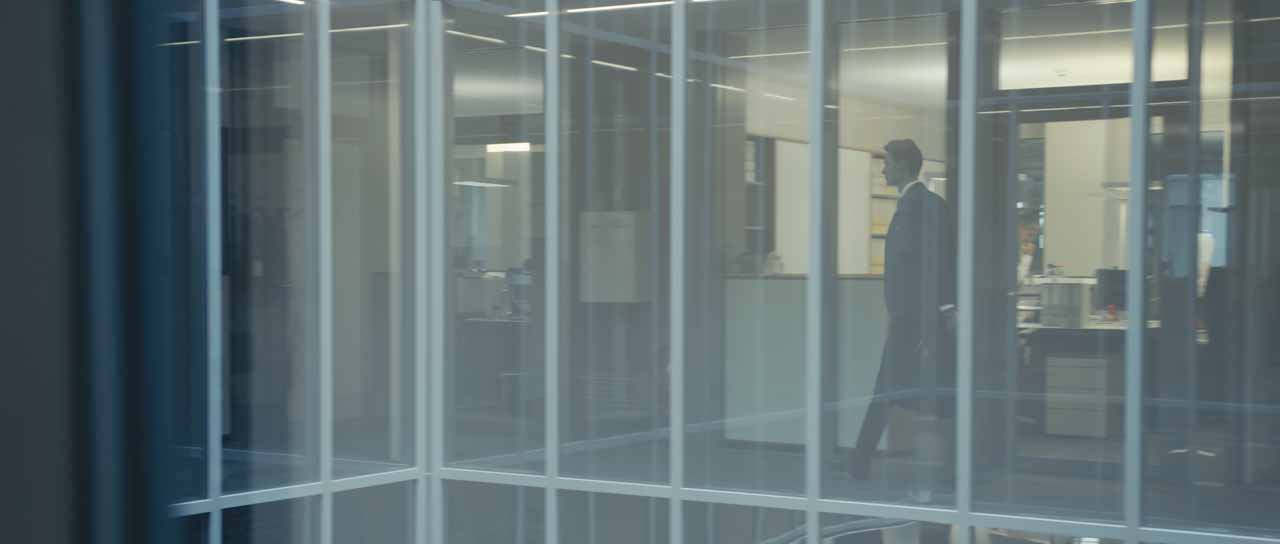 Bendura Bank
Discovering true values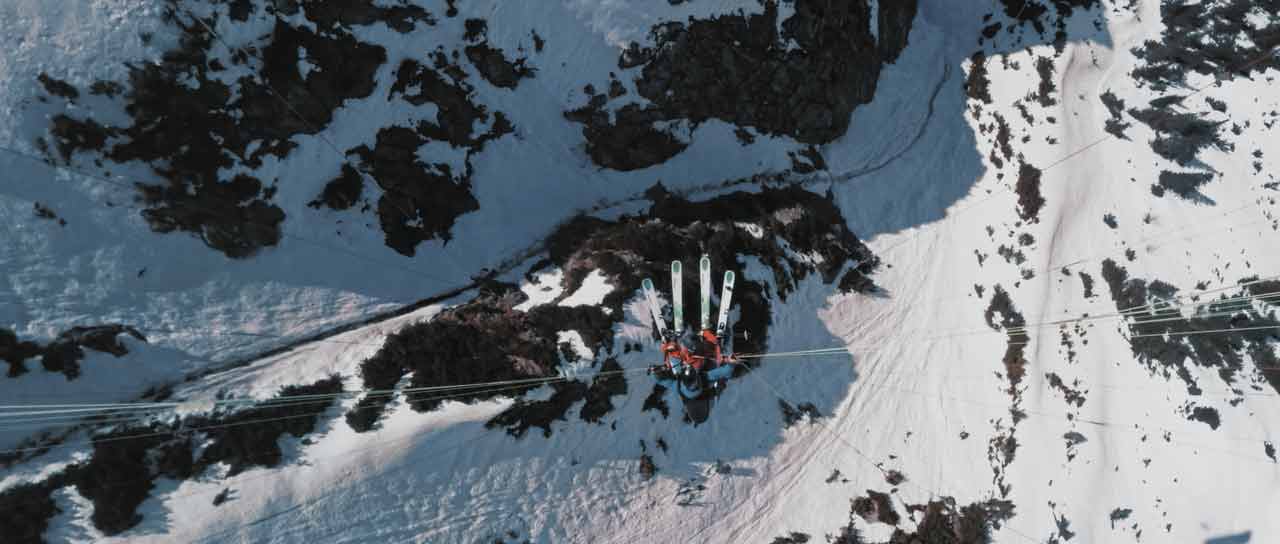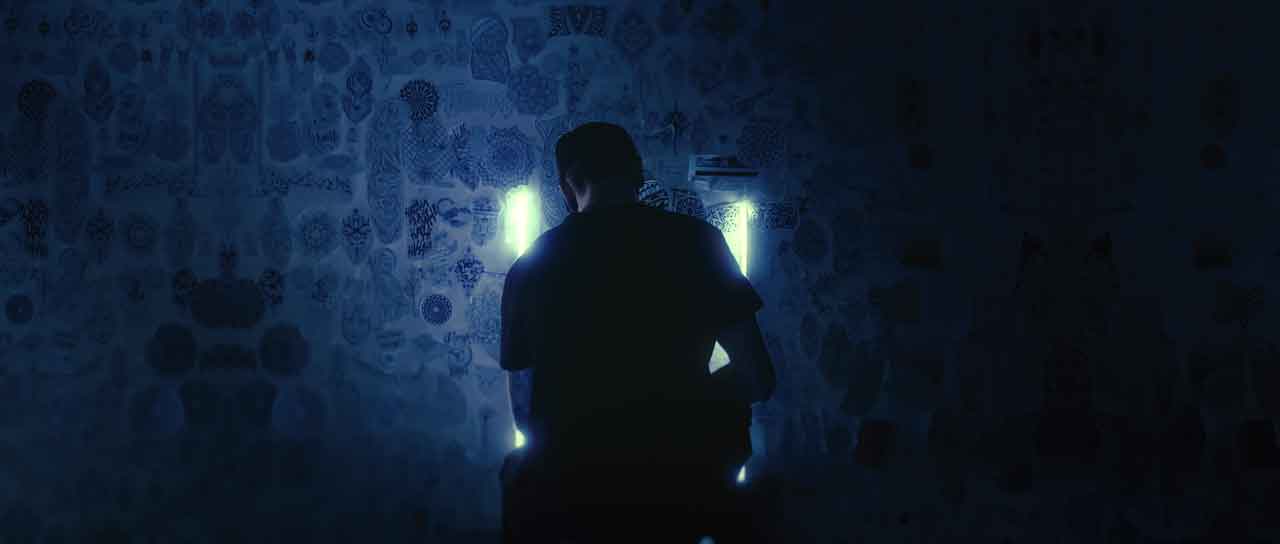 Multify
Dedicated to Tattoo Culture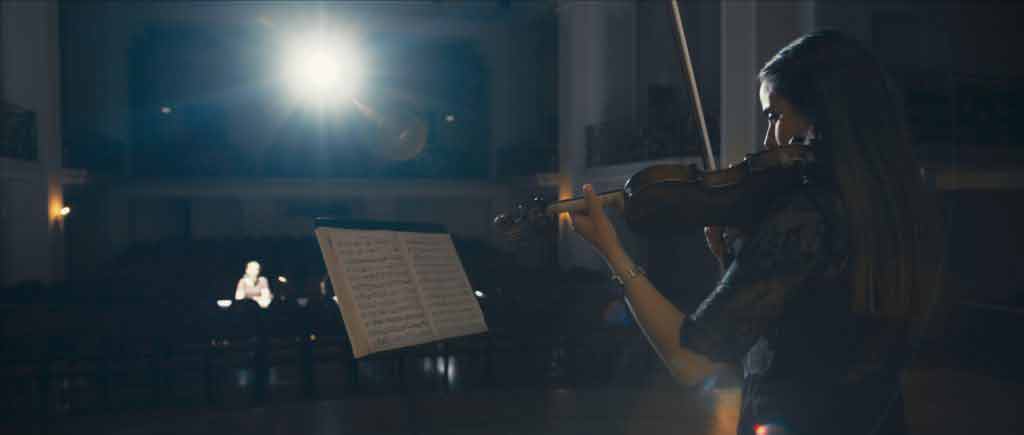 HYPO
Neue Momente, um zu wachsen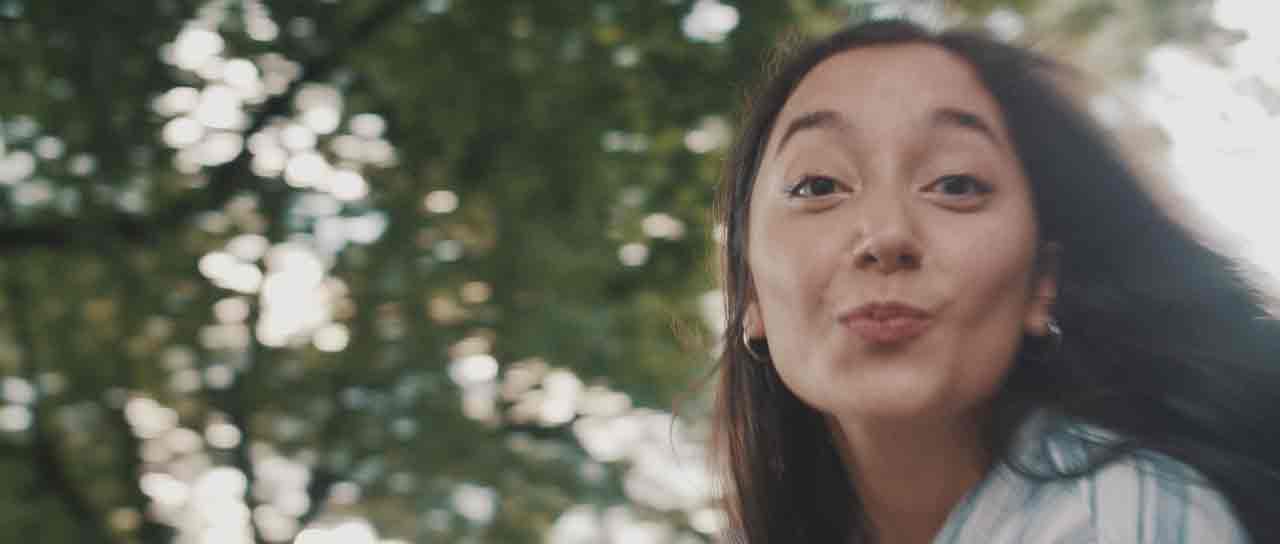 Stadt Feldkirch
One Day We'll Be Old
Adidas TERREX
Shut Down and Get Up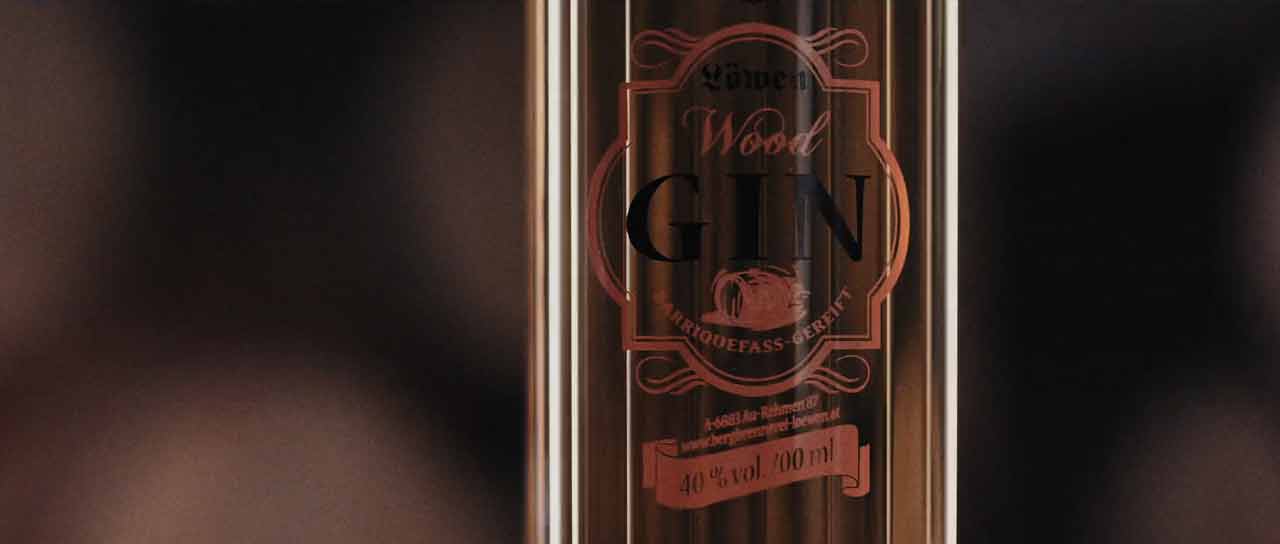 Bergbrennerei Löwen
Wood Gin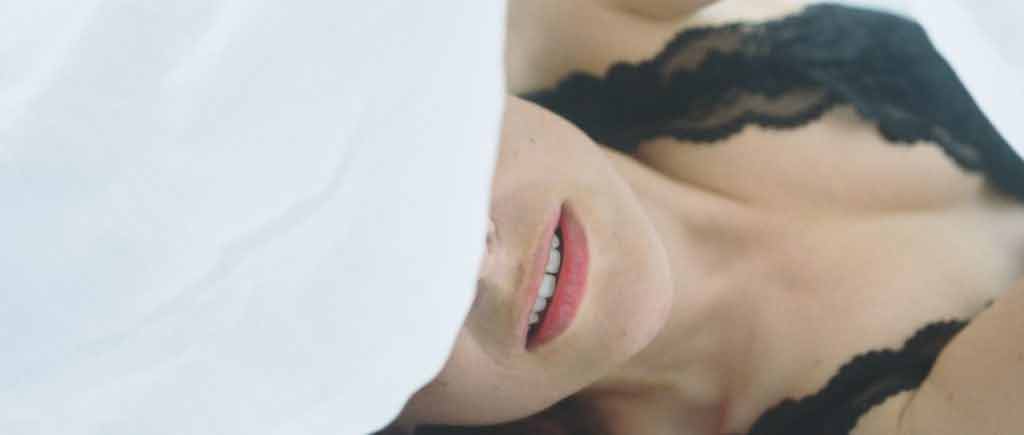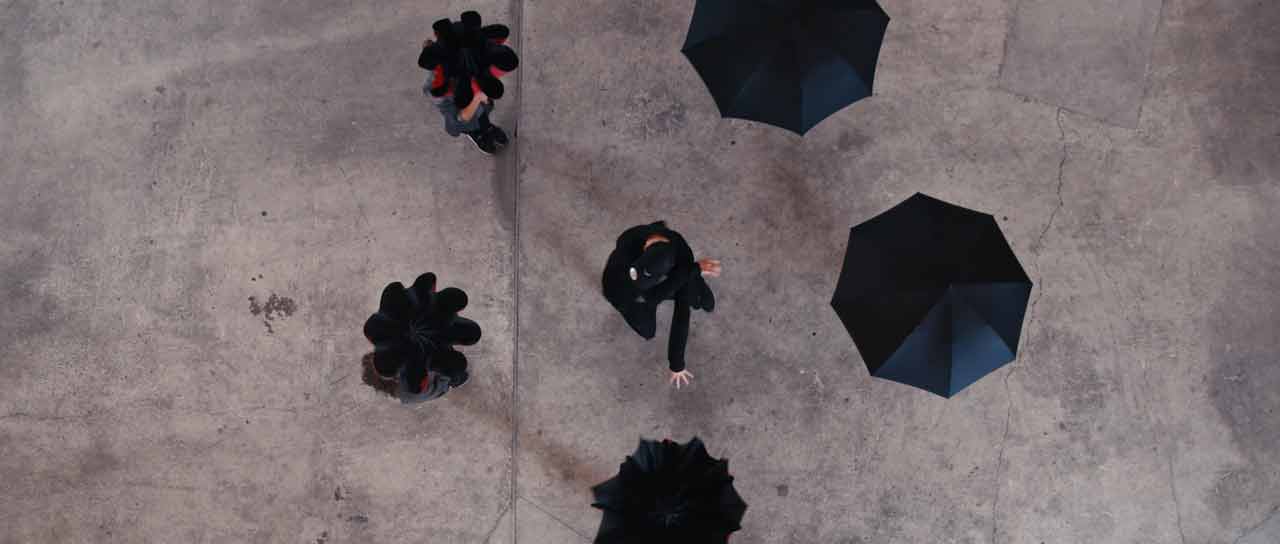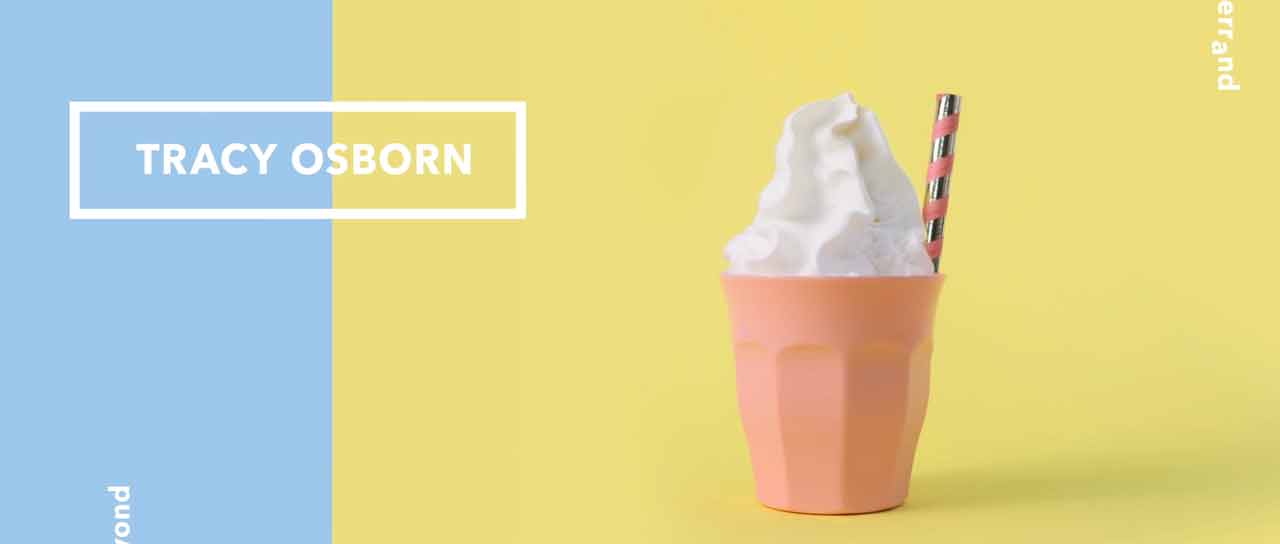 BT Conference
Beyond Tellerrand
We just don't give a F**ilm.
Eine kreative Werbefilmproduktion im Herzen des 4-Länderecks Deutschland, Österreich, Liechtenstein und Schweiz. Wir produzieren Werbung, Online-Kampagnen und Branded Content für Marken und Unternehmen. Wir machen Film.