Recent Work
Skinfit
STREAMLINER BULLET TRI SUIT
Liechtensteinische Landesbank
Vorsorgesystem
Liechtenstein Marketing
Kunst Kultur Erlebnisse Liechtenstein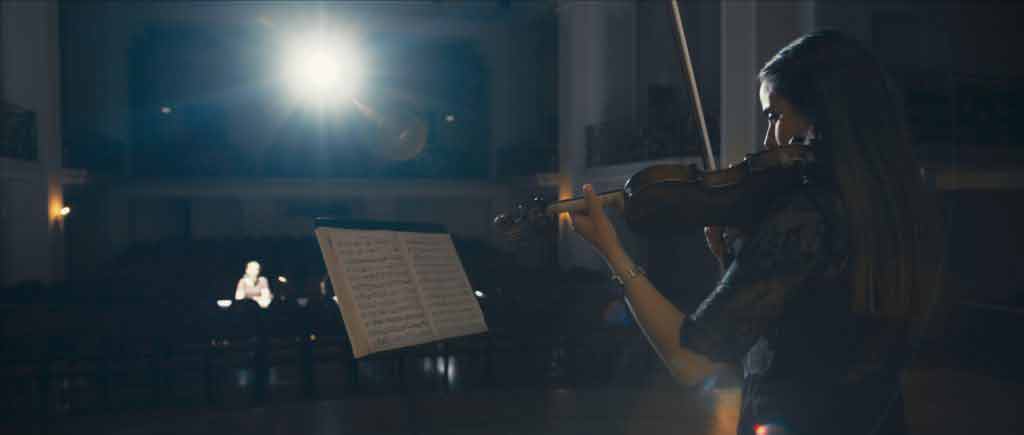 HYPO
Neue Momente, um zu wachsen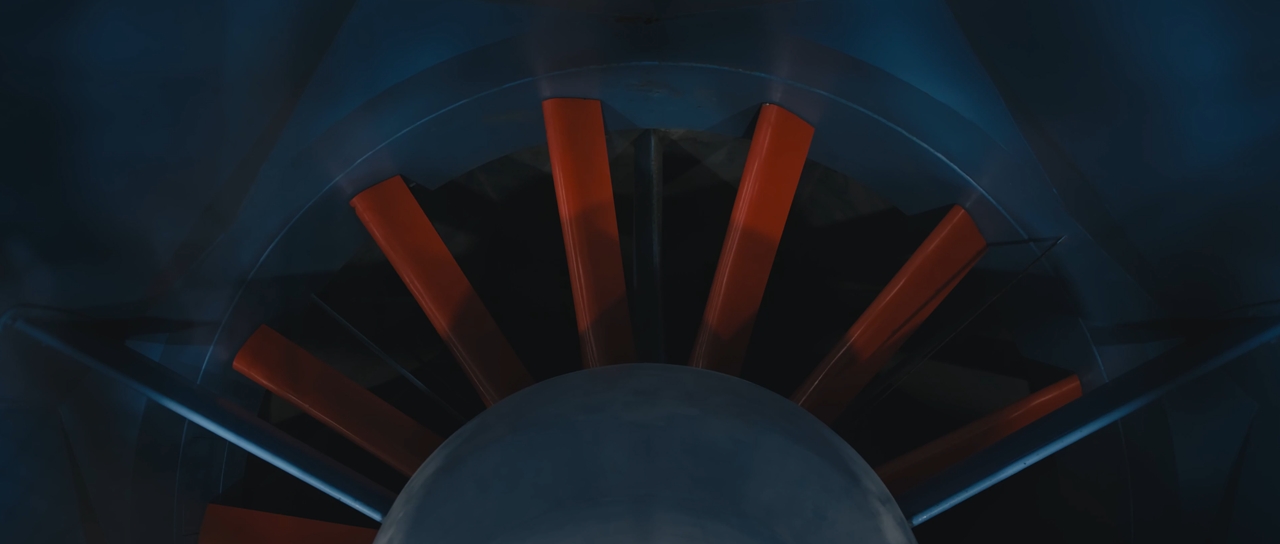 Skinfit
Spring I Summer Collection 2022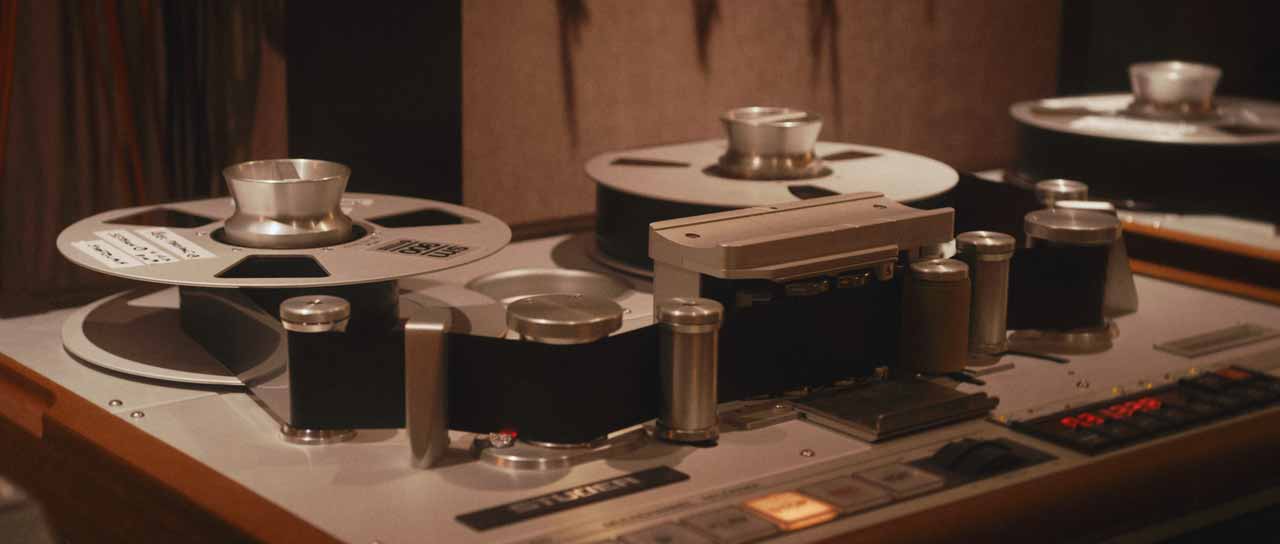 Angelbird Technologies
We are Rebels.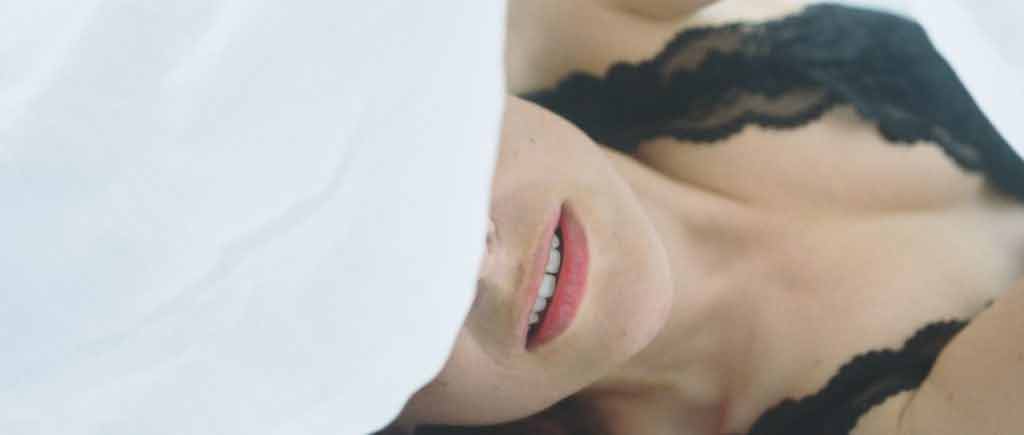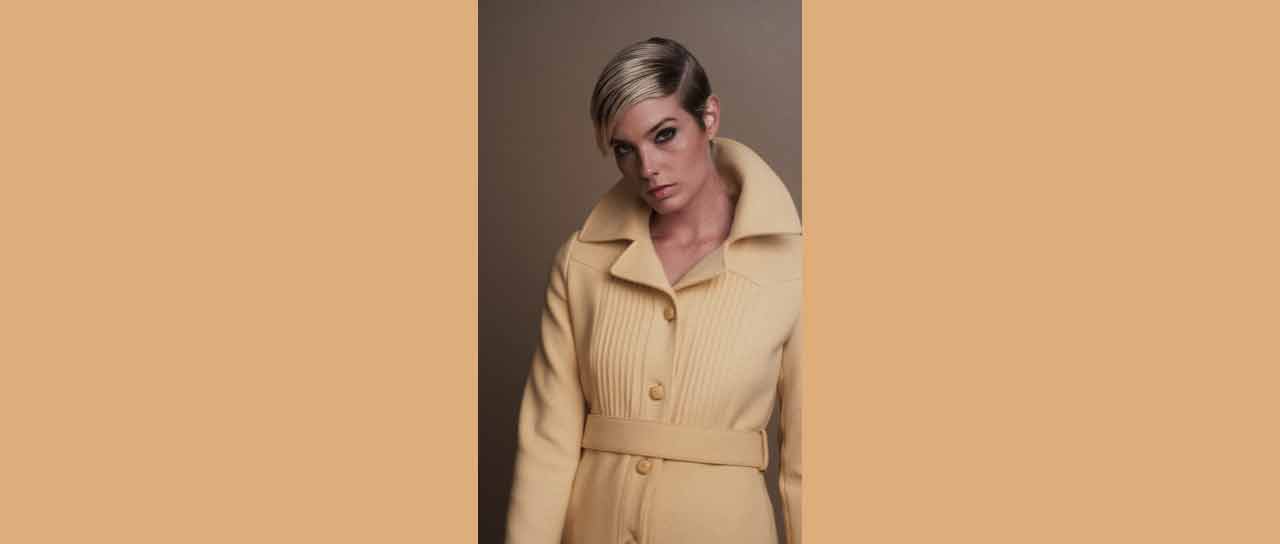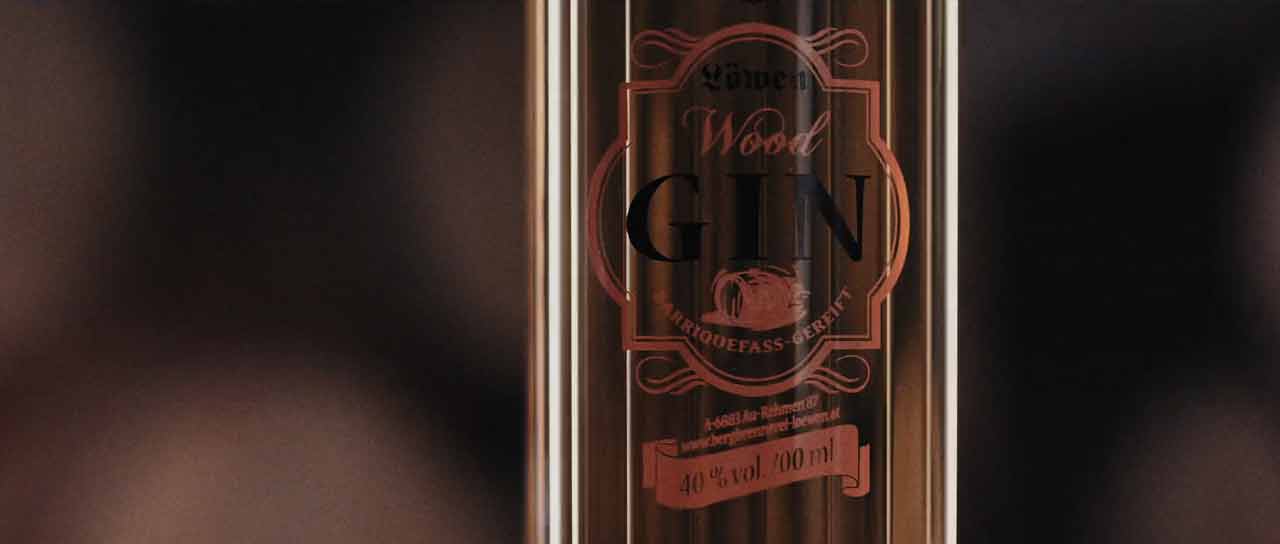 Bergbrennerei Löwen
Wood Gin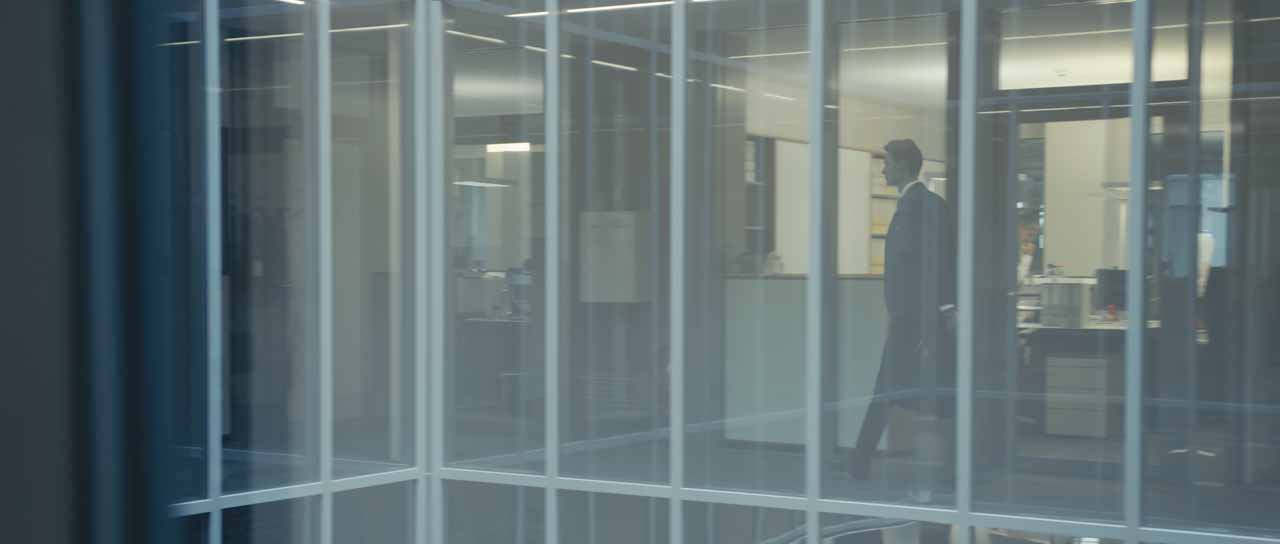 Bendura Bank
Discovering true values
Adidas TERREX
Shut Down and Get Up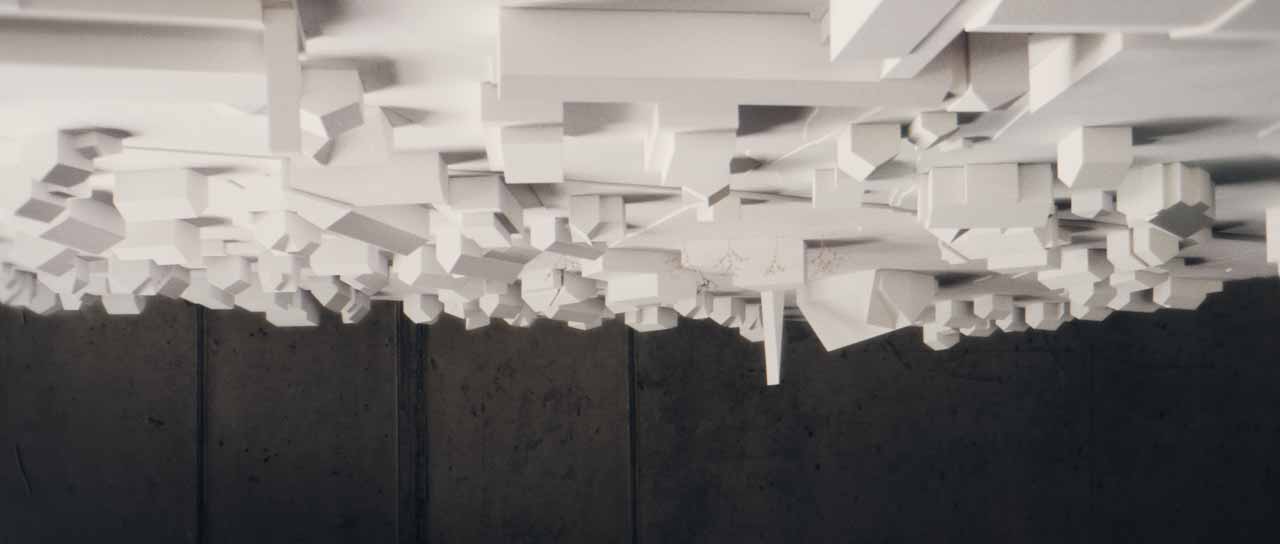 Skinfit
Spring I Summer Collection 2021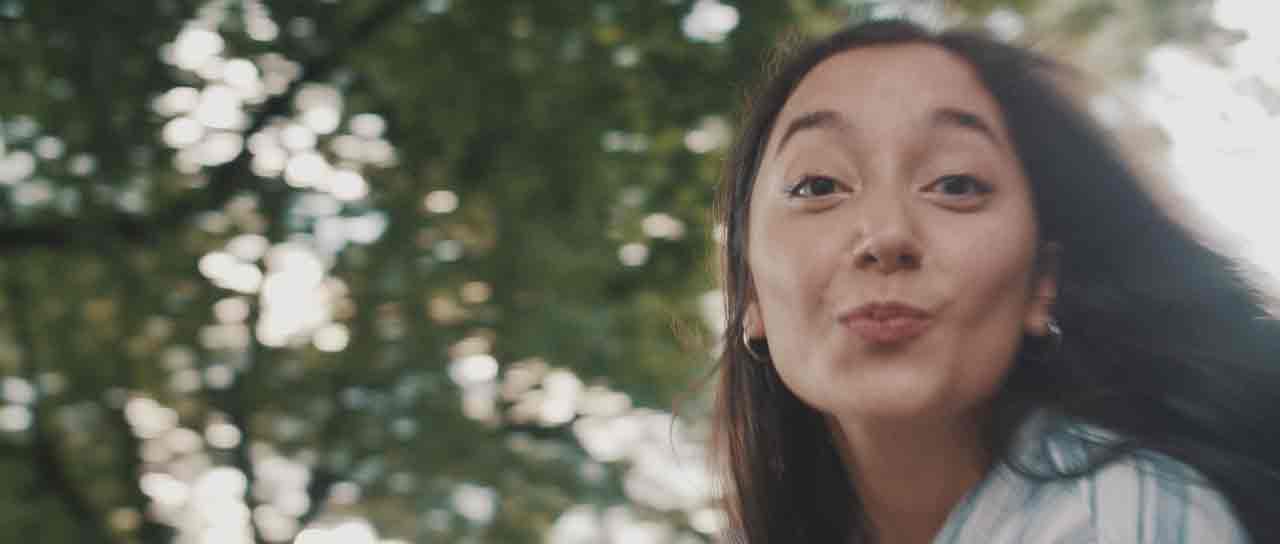 Stadt Feldkirch
One Day We'll Be Old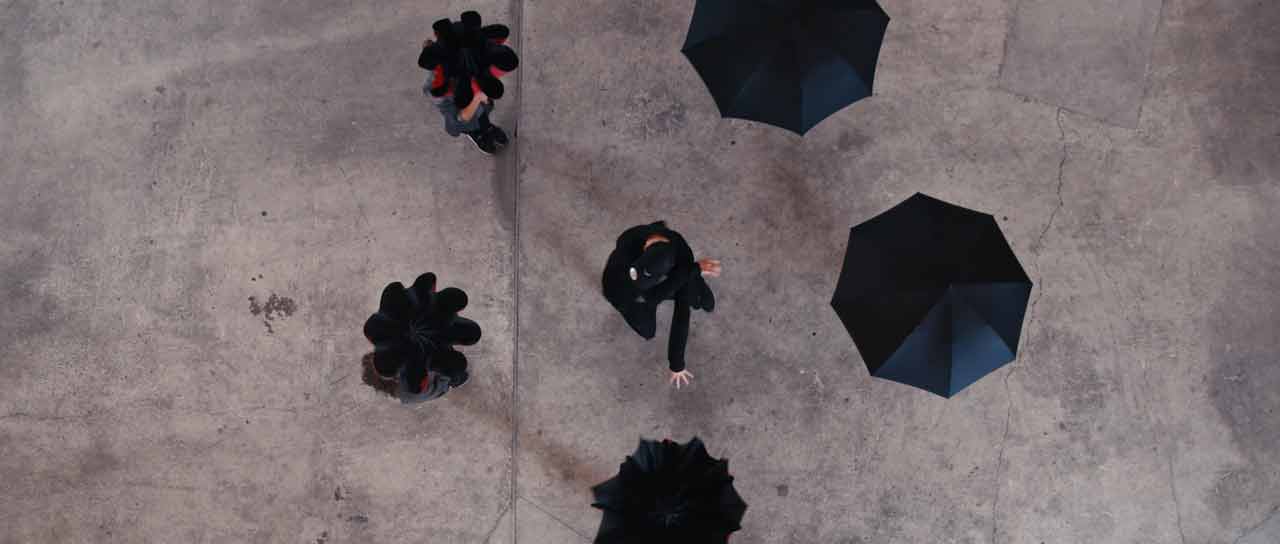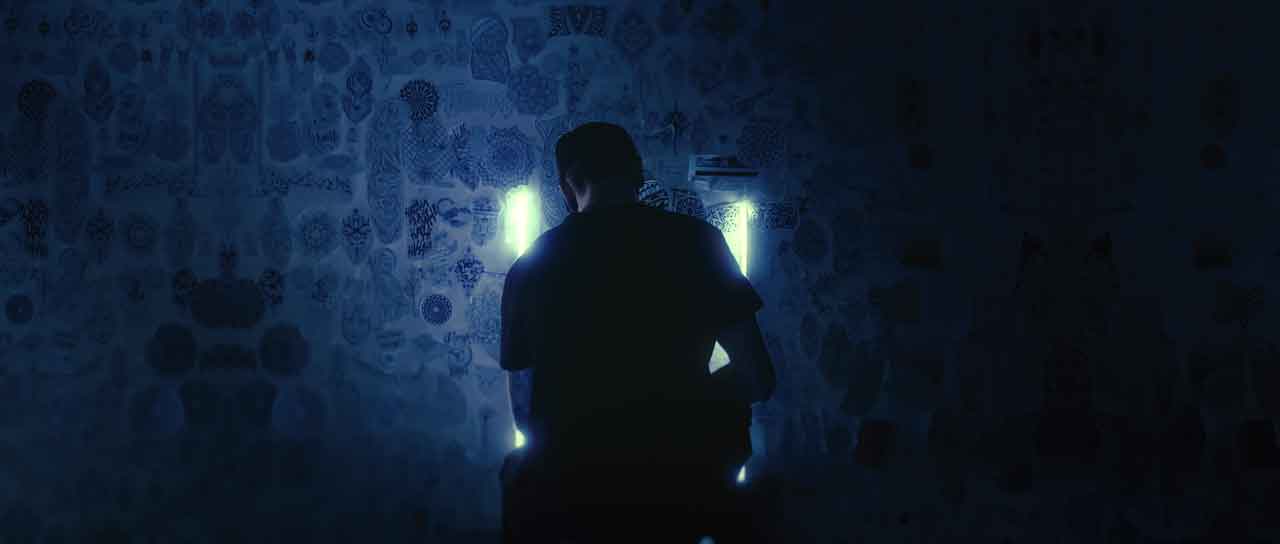 Multify
Dedicated to Tattoo Culture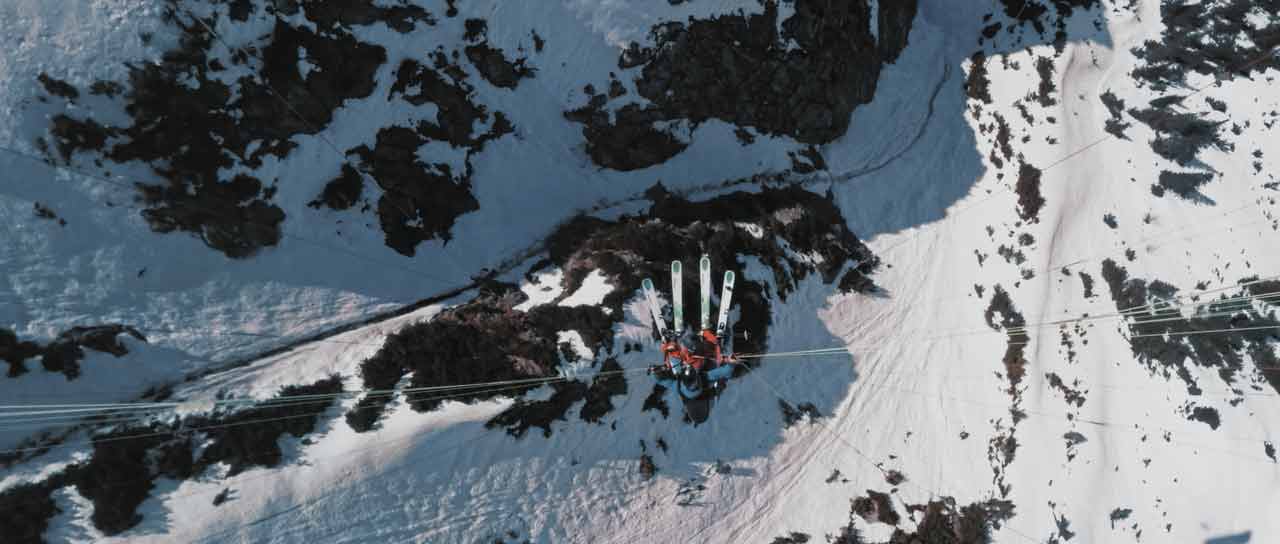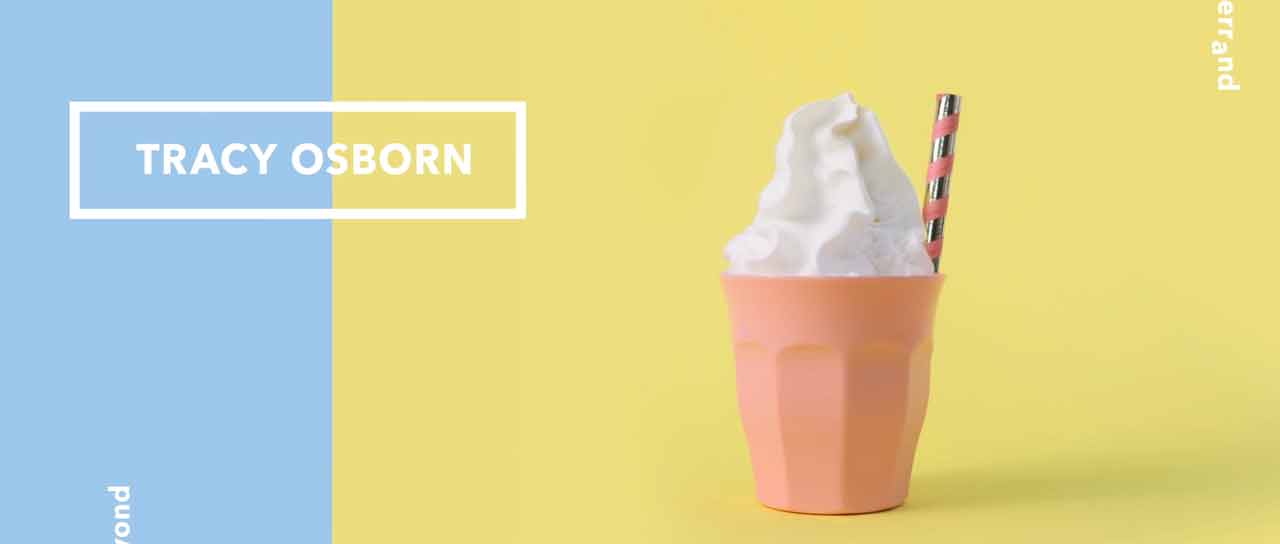 BT Conference
Beyond Tellerrand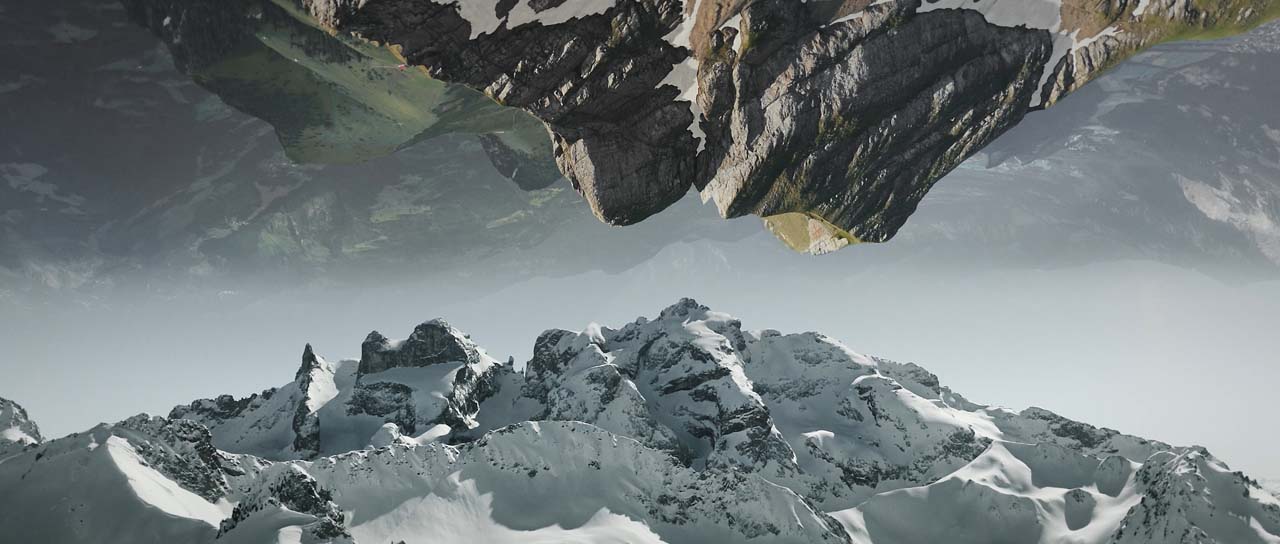 Skinfit
Autumn I Winter Collection
We just don't give a F**ilm.
Eine kreative Werbefilmproduktion im Herzen des 4-Länderecks Deutschland, Österreich, Liechtenstein und Schweiz. Wir produzieren Werbung, Online-Kampagnen und Branded Content für Marken und Unternehmen. Wir machen Film.